Manas Motion Graphics & Youtube Kit
YouTube Kit for After Effects. This library contains 190 YouTube elements and scenes which help your YouTube channel look much professional. This YouTube package includes - typography scenes, openers, info bars, next-video overlays, lower-thirds, a lot of transitions. Also, this YouTube pack works with the convenient Pixleaks Creative Tool which helps optimize your creative process!
Youtube Elements
Includes
After Effects Version
CC2014-2021
A lot of Elements, Typography, Transitions, Youtube Kit.
This item includes high quality graphics created by professional designers.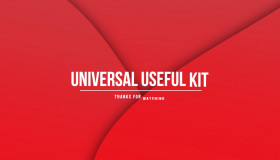 Most Useful Kit
Use it for vlog, stories, TikTok, Reels and any content.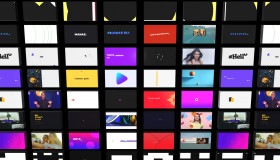 A lot of Elements
More than 200 Ready to use scenes for your content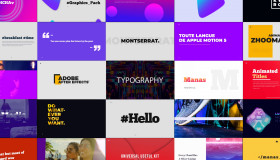 Typography
Ready to use Typography Scenes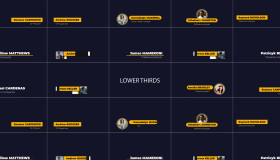 Lower Thirds
A lot of Lower Thirds for any purposes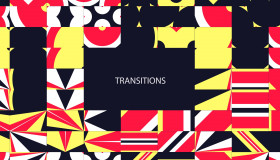 Transitions
Hand Crafted Transitions includes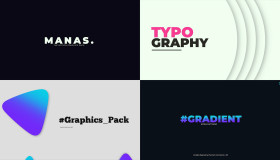 Stylish and Modern
All typography design looks very stylish and sweet for your video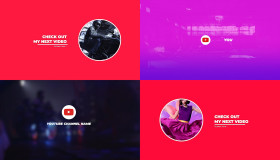 Youtube Elements
This pack includes a lot of ready to use Youtube Elements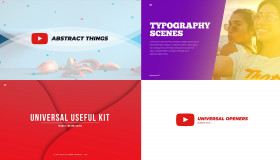 Any Purposes
Use this package for any purposes
You've viewed
8
of
8
designs
Reviews for Manas Youtube Kit
Visual Quality
Simply amazing! This pack save me a lot of time. Thanks!
Manuel Z. - Youtuber, Nitrozme Buyer
Customizability
Amazing! 5 Video Tutorials inside! Insane!
Simon P. - Nitrozme Buyer
Visual Quality
I bough this pack for my Instagram Reels videos. Saved a lot of time! Good job!
Michael P. - Instagram Bloger. Nitrozme Buyer