Add Augmented Reality Effect in your video in one click. Very easy to use.
After Effects Version
CC 2018 / CC 2019 / CC 2020
Universal Expressions
Yes
Augmented Reality Apps Features in your After Effects
Use all features of AR applications in your After Effects without any plugins, 3rd apps, neuronets etc.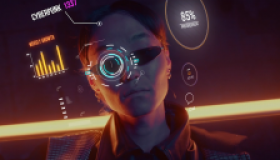 Auto Tracking
AR Tools includes automatic tracking module which allows you to add elements inside video in few clicks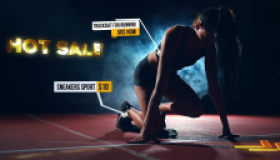 700 Graphic Items
In AR Elements includes more than 700 ready-to-use Graphic Elements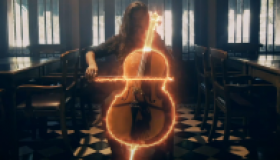 Auto Detect Object
In AR Tools includes Auto-Detect Module for After Effects. It allows you to select and track any object in few clicks.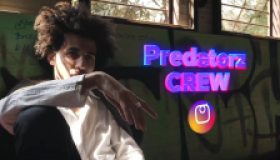 Many Styles
In AR Tools includes a lot of titles in any styles such as: corporate, neon, minimal, modern and many more.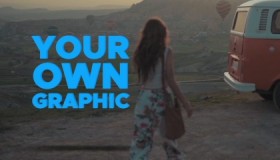 Your Own Graphic
You can add any of your graphic inside AR Tracking Tools and use it in your video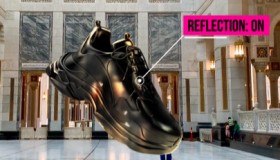 Physical Reflections
Add physically accurate reflections to any of your graphic, to make in more realistic.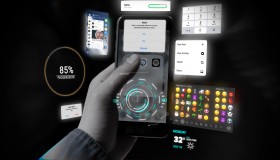 Unlimited Combinations
You can add unlimited numbers of elements inside your video. Make full tracked interface as in movies just in few clicks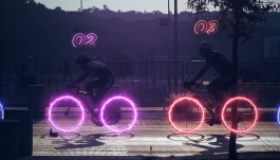 Any Video Format
You can use AR Tools for any video format and codec. ProRes, H264, H265, anything.
You've viewed
8
of
8
designs
Reviews for AR Tools
Visual Appeal
This package is awesome helpful and looks professional.
Werbe P. - Trusted Videohive Client
Visual Quality
j'aime trop et en plus c'est très simple d'utilisation.
Victor Evans - Trusted Videohive Client
Customer Service
It is a very brilliant customer service with fast response and quick solution. Also they just made a personalized tutorial video and even helped me edit my video. Thank you!
Adsyan V. - Trusted Videohive Client
4 Features in One Item
Add your own graphic by AR Holders, Use 700 prebuild graphics from AR Elements, Apply shiny glow to moving objects by AR Strokes, Project any interfaces on your screens by AR Projection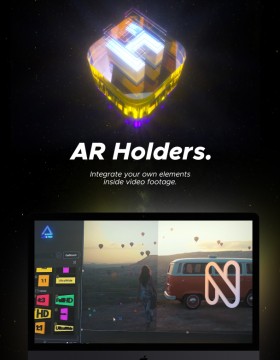 AR Holders
Add your own graphic element in video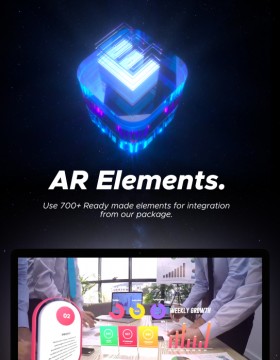 AR Elements
Use more than 700 Ready to use graphic elements.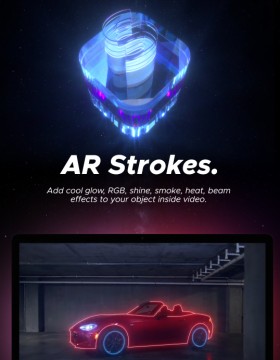 AR Strokes
Add amazing glow, RGB, heat, beam effects to your object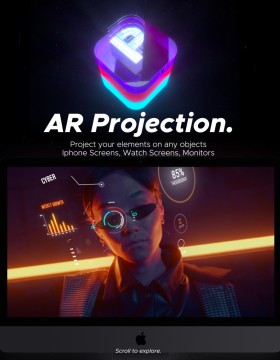 AR Projection
Project your elements on any iPhone Screens, Displays, and Faces