Social Media Graphics Pack
This is a package of stylish and cool social media elements. Includes: Emoji, Social Media Labels, Ttiles, Call Outs, Typography, Weather Interface, Icons and many more.
Animation Studio Includes
Yes
After Effects Support
Yes
Commercial rights includes
Yes
High Quality, Best Deal!
Only Professional Presets!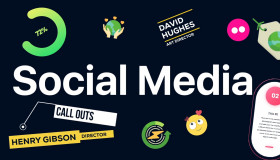 Everything for Social Media
Icons, Typography, Titles, Infographics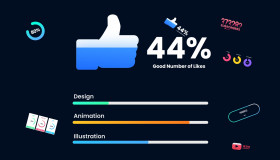 Quality Animations
Only high quality elements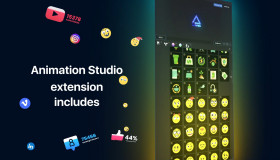 Easy to use
Animation Studio Extension includes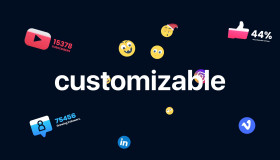 Customizable
All elements have a lot of settings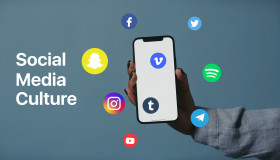 Works with any videos
Use it with your own footage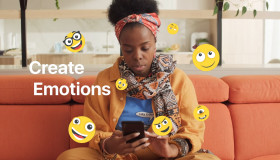 Elegant and Smooth
Use elements for any styles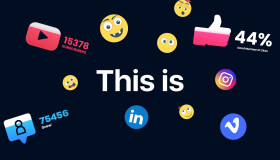 7 Categories
Titles, Typography, Icons, Emoji, Infographics, Weather, Callouts and many more....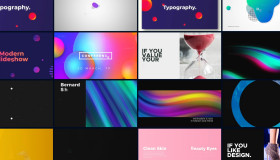 Animated
All elements have professional animations
You've viewed
8
of
8
designs
Easy, Stylish, Cool
Even for beginners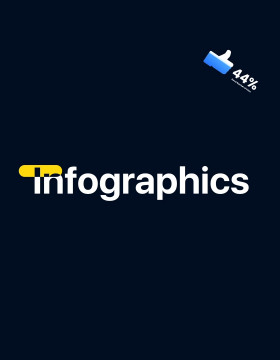 Infographics
Diagrams, Graphs, Counters and more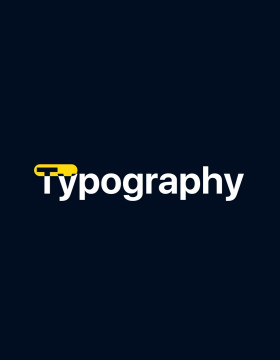 Typography
Ready to use posts for TikTok, Instagram, Reels, Snapchat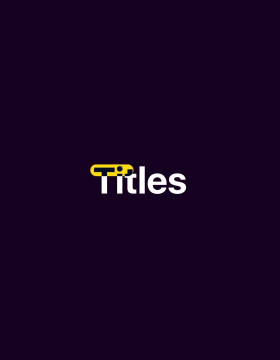 Titles
Smooth, Modern, Stylish and more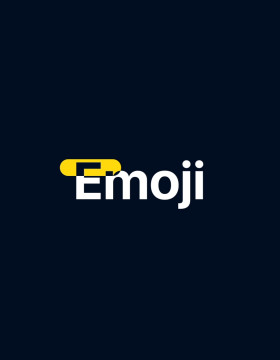 Emoji
Smile, Cry, Fun and more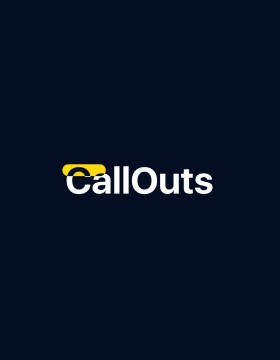 Call Outs
For all directions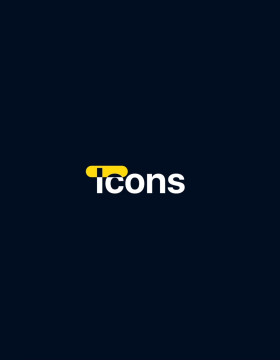 Icons
Labels, Superhero, Eco etc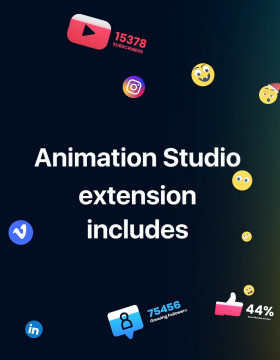 One Click To Add
Use Animation Studio Extension for fast work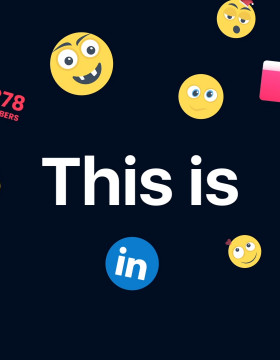 Simply Amazing
Try it now