Transitions Library for After Effects
This is a library of 1700 brand new transitions which will save you a lot of time and help you professionally edit your video in a matter of minutes. Transitions Library contains all types of ready to use effects from different categories: Cartoon, Glass, Glitch, Grunge, Modern, Smoke, Split, Zoom, Fade, Spin, Flat, Glitch, Panoramic and many more.
Latest Update
20 June 2021
After Effects Version
CC2018-2021
Biggest Presets Collection for any puproses.
This item includes not only transitions. You will get: Transitions, Typography, Sound FX, Flash FX, Titles, Effects.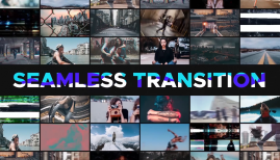 1500 Transitions
Biggest Collection of Seamless Transitions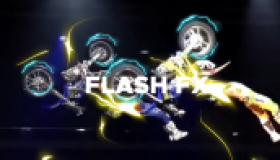 Flash FX
This item includes Flash FX for your videos.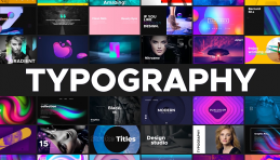 Typography
Big Typography collection alread on board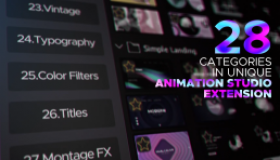 Animation Studio Support
This item supports Animation Studio Free Plugin for your better experience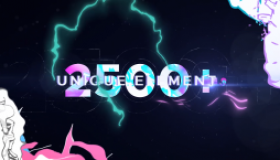 2500 Elements
This pack includes 2500 elements inside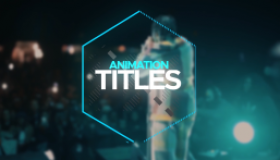 Animated Titles
Big part of item - Titles. More than 200 amazing animated titles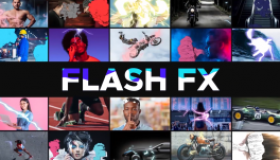 Hand Crafted Flash
All Flash Effects are Handcrafted by our designers.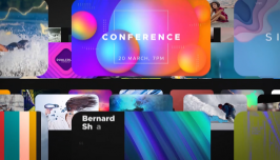 Biggest Collection Ever
This item is a biggest collection of stuff ever. Titles, Transitions, Flash FX, Typography and many more.
You've viewed
8
of
8
designs
Reviews for After Effects Transitions
Customer Support
Great product. Truly add a high quality to your edits. Good customer service if ever you have a problem they answer quick and walk you through it.
Carra S. - Trusted Videohive Client
Visual Quality
Very good quality and very good quantity of transitions. makes a lot of fun to work with this product
Mike C. - Trusted Videohive Client
Item Quality
Such a great set of transitions. I'm really impressed and elated. I hope to see more exciting stuff
Brian A. - Trusted Videohive Client
High Quality of Item.
Our item includes all modern features such as: Handy Plugin inside, Auto Resize, One Click to Add and more.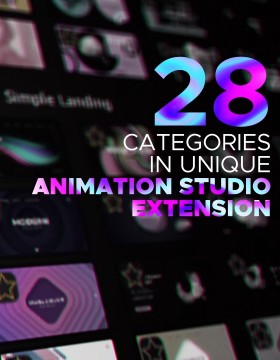 Free Plugin Includes
Animation Studio Plugin includes in package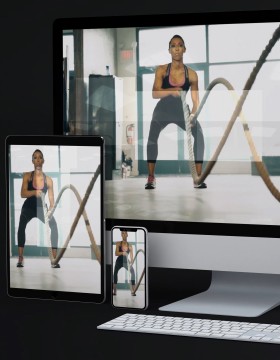 Any Resolution
All elements supports any resolution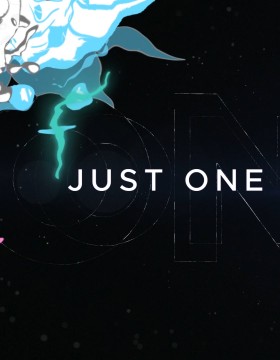 One Click to Add
You need just 1 click on Apply button to add element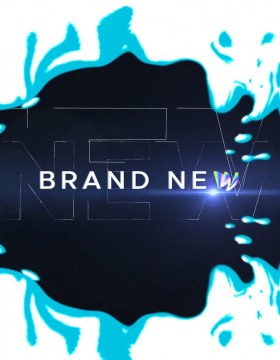 No outdated design
All elements have modern and fresh look