Transitions Library for DaVinci Resolve
DaVinci Resolve Transitions Library contains more than 1600 ready to use presents which can help you make your unique video on a professional level. Glitch, Panoramic, Roll, Light Leaks, Offset, Zoom and many other. Every category contains different elements and creates unique stylish look.
Latest Update
25 July 2021
Resolve Version
16, 17, 17.5 and above
High Quality, Big Package, Best Deal.
Our item don't need any plugins, Optimized for old systems and for newest M1, includes biggest collection of elements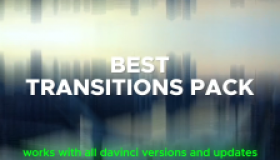 No Plugins Required
Our package works with default DaVinci Resolve functions and no need to install any plugins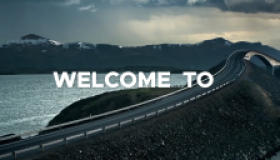 Optimized for M1
Our item works on any system: Windows, Mac. Especially optimized for M1 users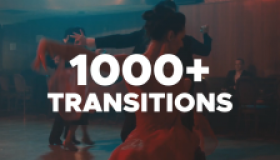 1000+ Transitions
This item includes more than 1000 transitions for any purposes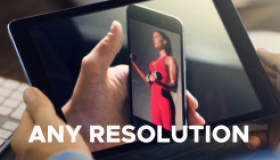 Any Resolution
Use our package with any Resolution and FPS on your timeline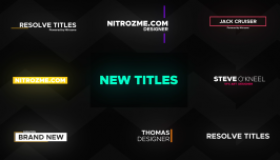 Titles Includes
Use our amazing titles from this package. They have sweet animation and amazing look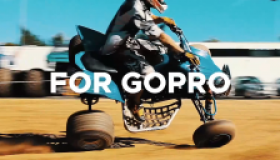 Support any cameras
Our Item support any cameras, includes GoPro, Drones, and more.
LUTs Inside
In this package we inlude more than 400 amazing LUTs for your color correction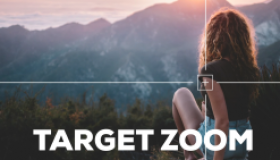 Target Zoom
Our Transitions supports Target Zoom feature, which allows you make unique direction of zoom transitions
You've viewed
8
of
8
designs
Reviews for DaVinci Transitions
Customer Support
The customer support from the seller was superb. I have difficulties with my machine, contacted the seller and received really good support. Communication was great and reply was pretty fast. Thanks again.
Pantja L. - Trusted Videohive Client
Quality
Bought this because of transitions, but also it has a lot of cool LUTs and other stuff inside with well-made step by step video tutorials. Everything is great quality. Highly recommended! 5/5
Alex F. - Trusted Videohive Client
Visual Quality
The most user-friendly pack of Resolve transitions I've used so far. Great quality presets and customer support!
Ilya K. - Trusted Videohive Client
Very easy for beginners
Well organized, Drag and Drop, Resizable - there is only some features of item.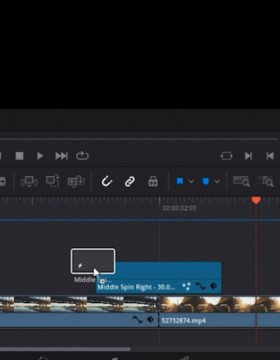 Drag and Drop
Use Simple Drag and Drop method to add transition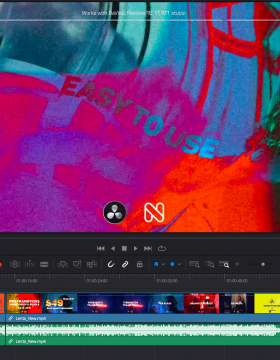 Any Resolution & FPS
Our Transitions supports any FPS and Resolution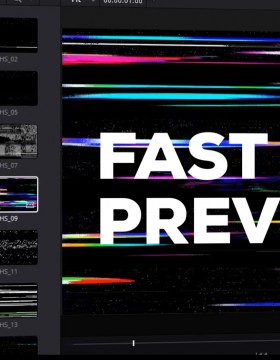 Fast Preview
Realtime preview on your own footage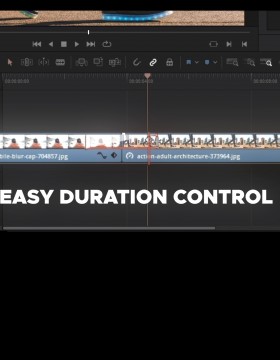 Easy Duration Control
Stretch transition to make your own duration