Transitions Library for Premiere Pro
Transitions Library contains more than 2700 ready to use presents which can help you make your unique video on a professional level. Glitch, Panoramic, Roll, Twist, Glass, Light Leaks, Offset, Shake, Stretch, Split, Optics, Zoom and many other.
Latest Update
20 May 2021
Premiere Pro Version
CC2015-2021
Only Professional Presets
This item includes high quality transitions created by professional video editors.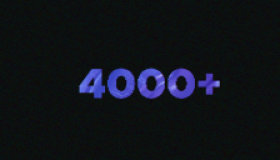 4000 Items
This pack includes 4000 high quality presets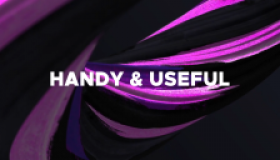 Handy and Useful
Well organized project files is very handy for everyday using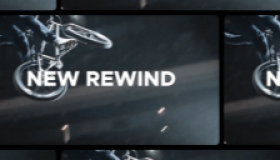 Rewind Transitions
Brand new Rewind transitions on board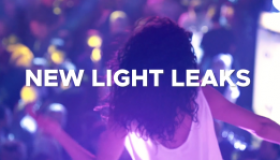 Light Leaks Transitions
Handcaptured light leaks transitions includes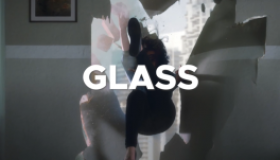 Glass Transitions
Glass Transitions also includes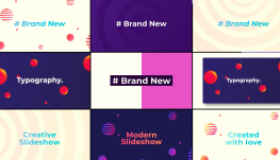 Typography
A lot of typography scenes inside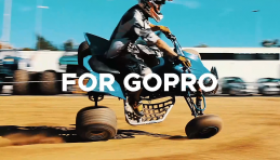 Perfect for Cameras
Package supports any cameras such as GoPro, Drones etc.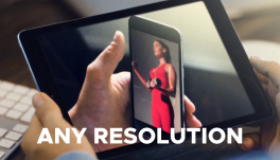 Any Resolution
All elements supports any resolution
You've viewed
8
of
8
designs
Reviews for Premiere Pro Transitions
Customer Support
Great customer support! I am a new Premiere Pro user and he walked me through setting it up and getting it to work! Thanks so much!!
Amy W. - Trusted Videohive Client
Visual Quality
No doubt this is the most handy plugin for premiere pro. Saves my time as well as makes my clients happy!
Rick R. - Trusted Videohive Client
Visual Quality
The overall package and options here are beyond amazing. It provides everything and more.
Ever A. - Trusted Videohive Client
That's why this item is here.
This item is number one for video editing. Largest Collection, Smartest Optimization, Drag and Drop and many more.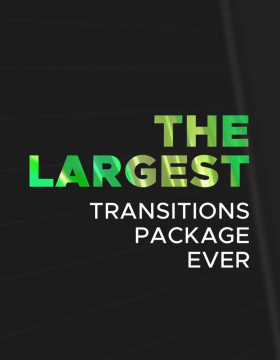 Largest Package Ever
This item includes largest transitions collection ever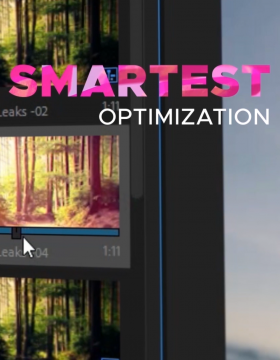 Smartest Optimization
All presets are highly optimized for better experience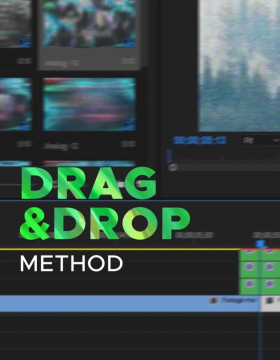 Drag and Drop
Use Drag and Drop method to add any preset on timeline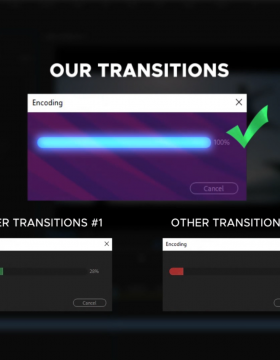 Fastest RenderSpeed
Our transitions have fastest renderspeed on benchmarks