Back to Blog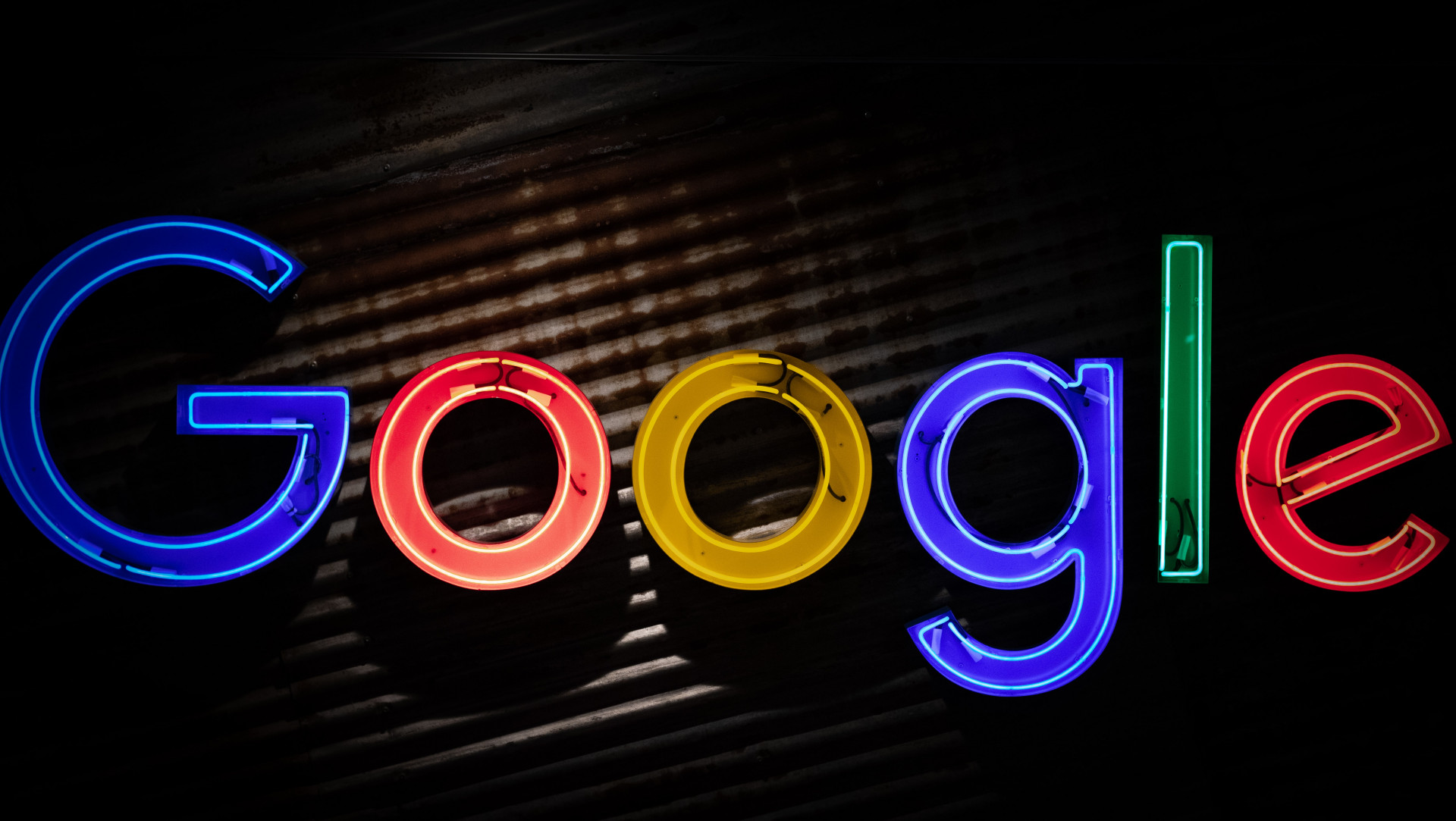 PUBLISHED 6 Sep, 2021
Google Fonts Library
A lot of people probably still think that google is just a search tool. But realistically, most of us use it's products daily.
Google has launched a lot of projects over the years, such as Gmail, Chrome browser, Google Maps etc. which are handy and convenient for everyone, but there is one very useful thing for motion designers - Google Fonts.
Where to find The Google Fonts Library?
The Google Fonts Library is located at fonts.google.com. There are over 700 fonts that you can use for your work.
All the fonts in the library are displayed as a sentence that has all alphabet letters in it. Also, you can choose "Custom" in the bar above and type whatever you want to see how the text will look like with all these fonts.
The library can be sorted alphabetically, by popularity, date added or the number of styles. The latter option comes in handy when you want to use the same font with different options - bold, light, italic etc.
How do Download Fonts?
When you see a font you like, click on it. A new window will appear where you will have a "Download Family" button. Google gives you several options on how to save the font on your PC, the best option is to download a .zip archive. All the fonts in a family are included. Once archive is downloaded, unzip it and install the fonts on your PC.
Open Blog