Back to Blog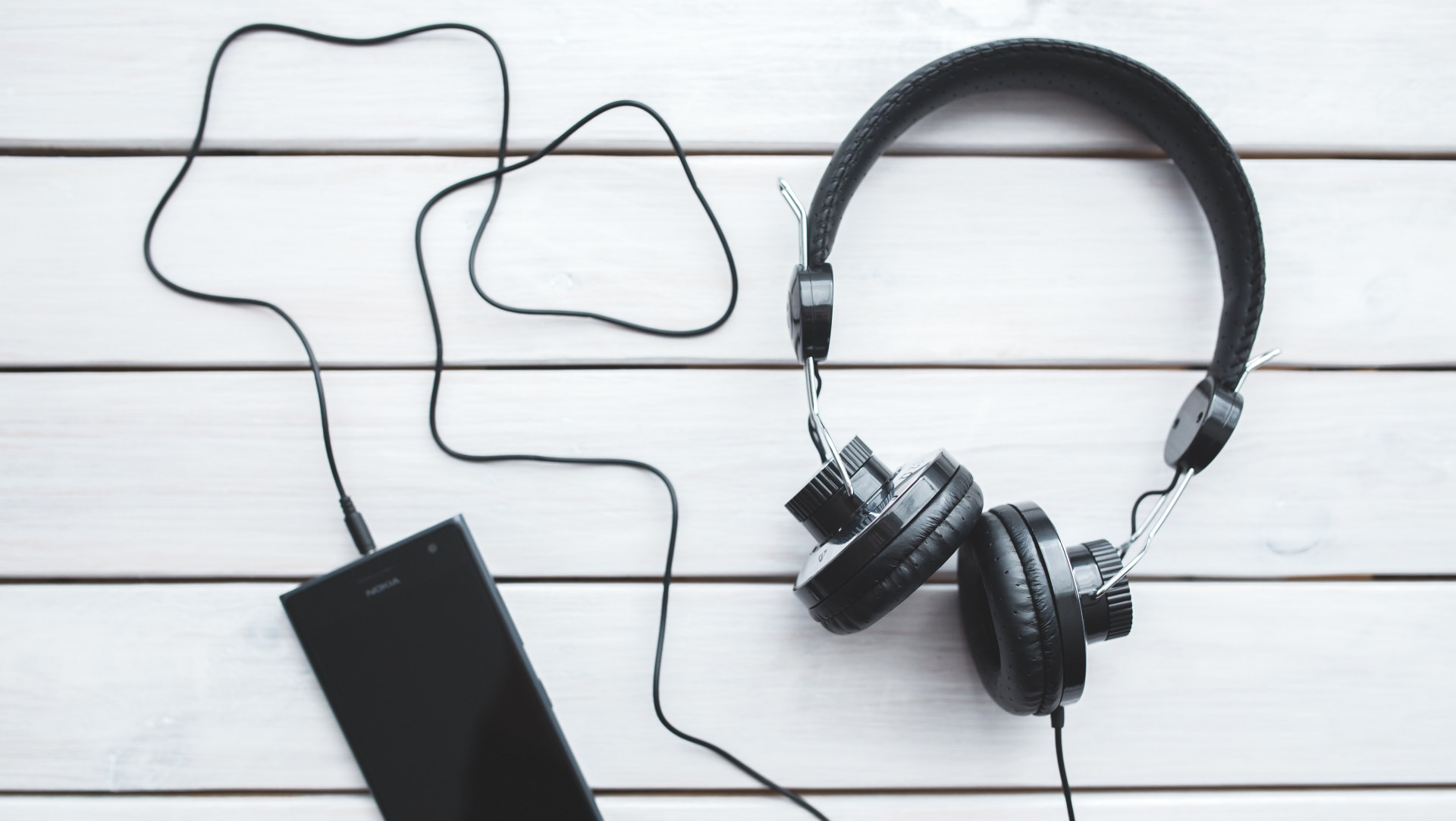 PUBLISHED 8 Sep, 2021
Top 4 Sites with Royalty Free Music
Music plays an important role in any video. Coupled with the right soundtrack, the video can do wonders. However, hiring a commercial music producer to create a track for your video can be expensive. That's where royalty free music comes into the play.
Today, we will list the best websites to download royalty free music for commercial use for free or a one-time cost.
Premium Beat
The last, but not the least on our list is the Premium Beat, a royalty free commercial music library created by ShutterStock. The website has the word "Premium" in its name for a reason. Each track is carefully selected before being uploaded, so it is a good choice if you're looking for high-quality music tracks.
Premium Beat offers its content for $64/month for 5 Standard Licenses. Which turns out to be $13 per track.
Epidemic Sound
Epidemic Sound hosts a library of royalty free music for commercial use and a large library of sound effects that might come in handy for your video. The music genres vary from "Hip-Hop" to "Action & Adventure". Worth mentioning that Epidemic Sound is used in ads by companies like Twitter, Microsoft and T-Mobile.
The license on Epidemic Sound will cost you $15/month for personal use and $49/month for commercial use. However, there is a free 30-days trial for any new members.
AudioJungle
Audiojungle(also known as Envato Market) is a massive library of close to a million music tracks. The prices start as low as $1 per track. But if you plan to look for a new track several times a month, it has a subscription with a reasonable price tag of $16.50/month.
Artlist
Artlist is the go-to site if you're looking for premium, very high quality music tracks. Artlist is trusted by big companies like Nike, Netflix and Google. The site offers an immense library across a wide variety of genres. You can sort the library by tempo, popularity or duration.
The licensing is very simple. There is one universal license for the entire Artlist music library meaning you can use the music tracks anywhere, forever.
As for the price, it has three different tiers based on your needs - $12/month, $16/month and $25/month. However, you get 2 months of unlimited music downloads for free if you've registered for their newsletter before buying the annual license.


Preview picture by @kaboompics / Pexels.com
Open Blog