Animation Studio Extension
Free handy extension for after effects. Works with Video Effects, Titles Animations, Instagram Stories and many more.
After Effects Support
Yes
Thousands of Presets Inside!
Check them now!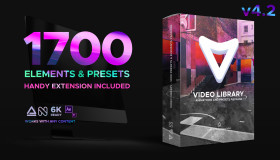 Video Library
1700 Video Presets Package with ready to use stylized scenes.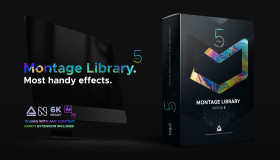 Montage Library
Most handy video effects package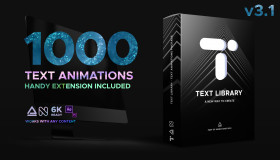 Text Library
Handy and useful text animation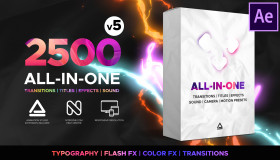 Transitions Library
Biggest transitions & effects bundle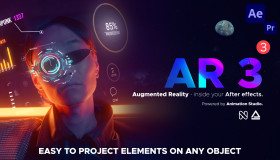 AR Tools
One and only augmented reality toolkit for after effects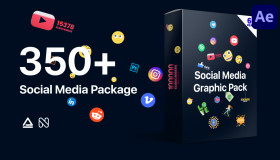 Social Media Library
Social Media Graphics Package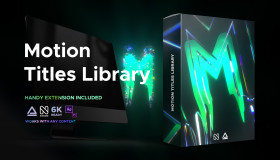 Motion Titles Library
Stylish and Fresh titles package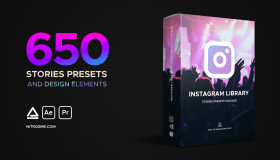 Instagram Library
Instagram Stories Package
You've viewed
8
of
8
designs
Clients Reviews
High Quality
Great product. Truly add a high quality to your edits. Good customer service if ever you have a problem they answer quick and walk you through it.
Carra S. - Videohive Buyer
Item Quality
Great work, everything works fine. Thank you for interesting Transitions!
Olga S. - Videohive Buyer
Item Quality
Videohive Authors that bought the regular license are allowed to use these presets in their video-templates. Awesome !!! Every category contains different elements and creates unique stylish look.
Levan S. - Videohive Buyer
Features
how work faster?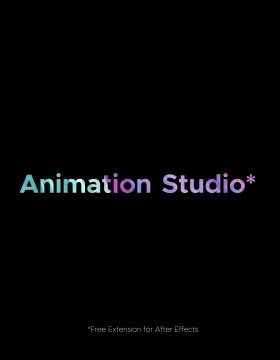 Free Presets Includes
Extension includes more than 200 free to use presets inside.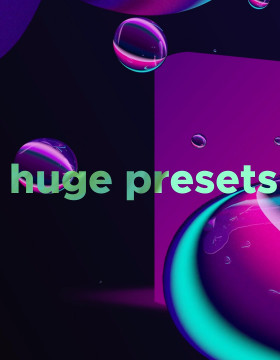 Huge Presets Collection
More than 20 000 presets in total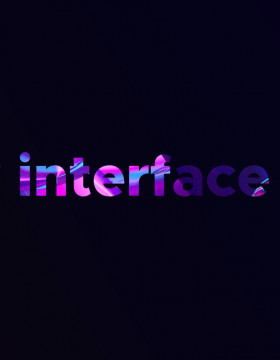 Handy Interface
Very simple and intuitive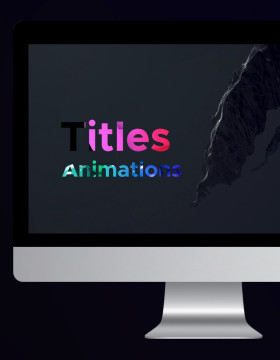 Titles & Animations
Includes in packages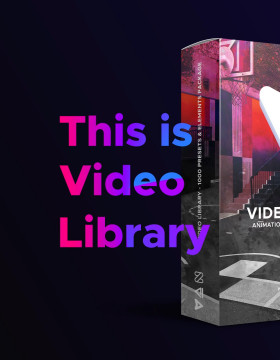 Video Library Support
Legendary Video Library Package Supports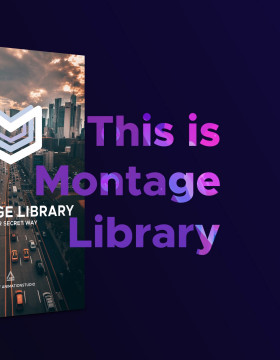 Montage Library Support
All possibilites of professional video effects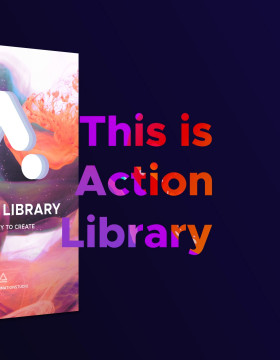 Action Library Supports
Everything you need for quick animation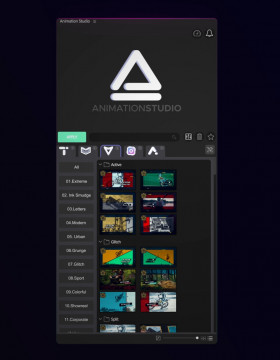 Faster than 90% extensions
Our extension is optimized for fast work