Filmmaking Library contains more than 870 ready to use presents which can help you make your unique video on a professional level. Glitch, Panoramic, Roll, Twist, Glass, Light Leaks, Offset, Shake, Stretch, Split,Mirror, Color Correction, RGB, Transitions, Strobe FX, Text titles, Backgrounds Optics, Zoom and many other. Every category contains different elements and creates unique stylish look. Apply a preset in one click just by drag-and-drop method.
High Quality, Big Package, Best Deal.
This item includes high quality transitions created by professional video editors.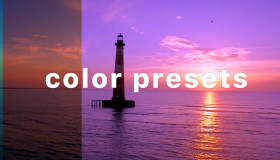 Color Presets
Includes in Package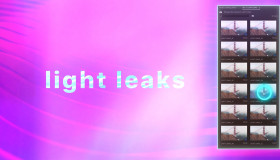 Light Leaks
Includes in Package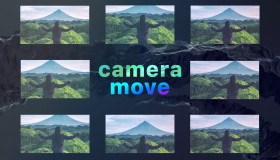 Camera Move
Includes in Package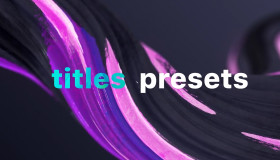 Titles Presets
Includes in Package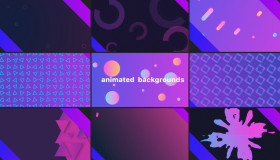 Animated Backgrounds
Includes in Package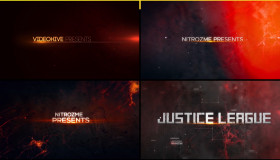 Traler Scenes
Includes in Package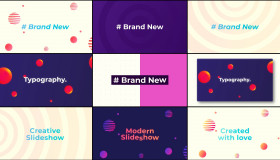 Typography Scenes
Includes in Package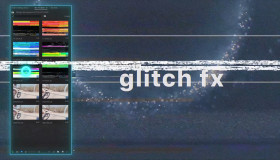 Glitch FX
Includes in Package
You've viewed
8
of
8
designs