for DaVinci Resolve, Premiere Pro, Sony Vegas, Nuke, Filmora, FCPX
This Light Leaks package contains 90 cool presets that can help make your video clips look more cinematic and beautiful! Also these light leak presets are great for transitions between scenes and also give your video a vintage feel. Easy to use with the Drag & Drop method.
After Effects Support
Yes
DaVinci Resolve Support
Yes
Biggest Presets Collection for any puproses.
Only professional and stress tested light leaks includes
Any Software
All presets can be used in any editing software
Use As Lights
You can use it as Light for video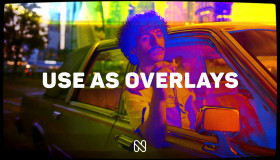 Use As Overlays
Use them as negative overlays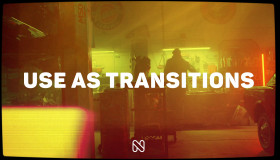 Use As Transitions
Use them as transition between clips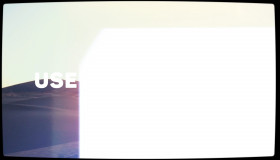 Real Captured
All light leaks are hand captured on Red Camera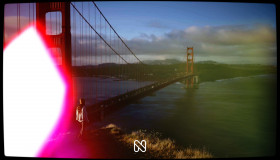 Any Color Grading
Grade them as you want. Use any colors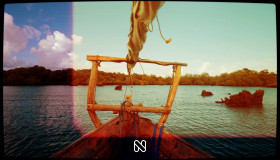 Professional
Created by professional videographers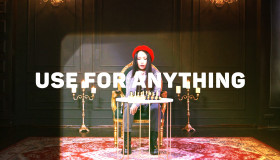 Any Purposes
Use them for any purposes
You've viewed
8
of
8
designs