for DaVinci Resolve, Premiere Pro, Sony Vegas, Nuke, Filmora, FCPX
This pack of 12 Camera Overlays contains Video Camera, Drone, CCTV, DSLR, and Video Chat graphics. It may seem like each graphic will have limited use, as there are only so many CCTV or DSLR shots you can include.
After Effects Support
Yes
DaVinci Resolve Support
Yes
High Quality, Big Package, Best Deal.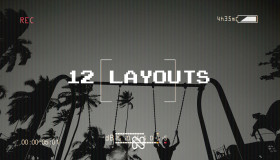 Animated Layouts
This pack includes animated layouts for different cameras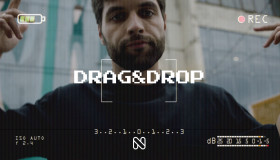 Drag and Drop
Drag and drop to use it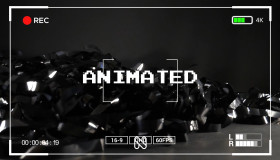 Animations
All overlays animated by professional motion designers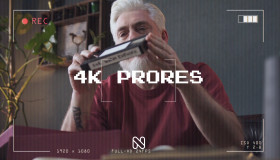 4K Resolution
All overlays are 4K Ready.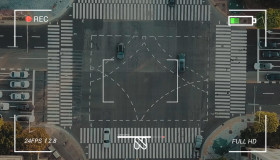 Pefrect for Drones
We made these overlays perfect for drones cameras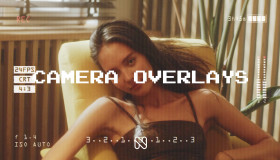 VHS Style
Some overlays includes VHS Screen Style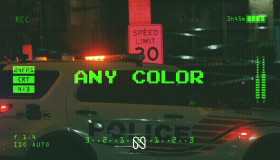 Any Color Grading
Tint, Fill, Grade them as you wish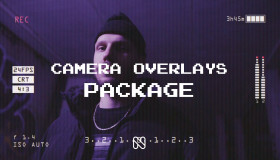 Exclusive item
Get Exclusive item right now
You've viewed
8
of
8
designs